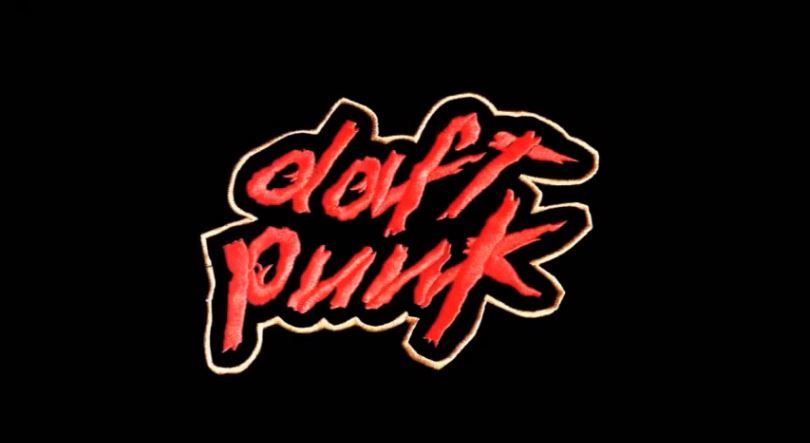 On January 17, 1997, Daft Punk released their debut album Homework. At the time, Thomas Bangalter and Guy-Manuel de Homem-Christo were just two starry-eyed Parisian kids with a stack of vinyl jams and a dream. But Homework was special, proving that the camera-shy twentysomethings had a deft touch in the studio and, ultimately, their take drew worldwide attention to the incredible '90s French house sound.
Then, a month after Homework's release, Daft Punk broadcast their first – and only – 'Essential Mix' for Pete Tong's influential BBC Radio 1 show. As you'll hear below, the historic two-hour transmission showcased their early dance influences, including Chicago greats like Cajmere and Roy Davis Jr., Parisian house pioneers Cassius and Pepe Bradock and, of course, various early Daft Punk and Roulé classics like "Rock 'n' Roll" and "Oh Yeah," among others.
Now, 18 years later, this definitive 120-minute mix stands as a nostalgic time capsule, rollin' and scratchin' across filter-y disco, ghetto house, acid trax and even driving techno, that peers into the nascent minds of Daft Punk on the cusp of conquering the entire electronic music world. It's the ultimate flashback Friday selection, for your listening pleasure. Daft Punk – 1997 'til forever.
Daft Punk's classic 1997 Essential Mix tracklist
01. Daft Punk – WDPK Essential Intro
02. Paul Johnson – Summer Heat
03. Armand Van Helden – Funk Phenomena (Dope Mix)
04. CZR – Chicago Southside
05. Unknown – Git Down Saturday
06. Remix Delux #1 – Dee's Knots
07. Parris Mitchell – Ghetto Shout Out
08. Daft Punk – Teachers
09. Martin Luther King – I Have A Dream
10. The Godson EP – Drum Patterns & Memories
11. Jammin Gerald – Get The Ho '94
12. DJ Attack – Da Way U Work
13. Thomas Bangalter – Spinal Beats
14. Thomas Bangalter – Spinal Scratch
15. Tha West Siders – Waxscratch Trax
16. Fantom – Faithfull (Prassay Mix)
17. Fantom – Faithfull (Original Mix)
18. Fantom – Faithfull (Da Cracy Mix)
19. I:Cube – Disco Cubizm (Daft Punk Mix)
20. Daft Punk – Rock 'n' Roll
21. DJ Hyperactive – Chicago
22. Daft Punk – Oh Yeah
23. Cajmere – Only 4 U
24. Trankilou – Champagne
25. Unknown – And Da Beat Goes On
26. DJ Funk & Gerald – Hold Up
27. Ween – Freedom Of '76
28. Zdar + Boombass – Foxy Lady
29. Gusto – Disco's Revenge
30. DJ Deeon – Deeon Doez Disco
31. Sweet – Somebody's Watching
32. Da Mongoloids – Spark Da Meth
33. Roller Rink 2000 – Shining
34. Roy Davis Jr. – Gabrielle
35. Robert J. Hairston – Preacher Man
36. Daft Punk – Around The World (Motorbass Mix)
37. Kenny Dixon Jr. – U Can Dance If You Want 2