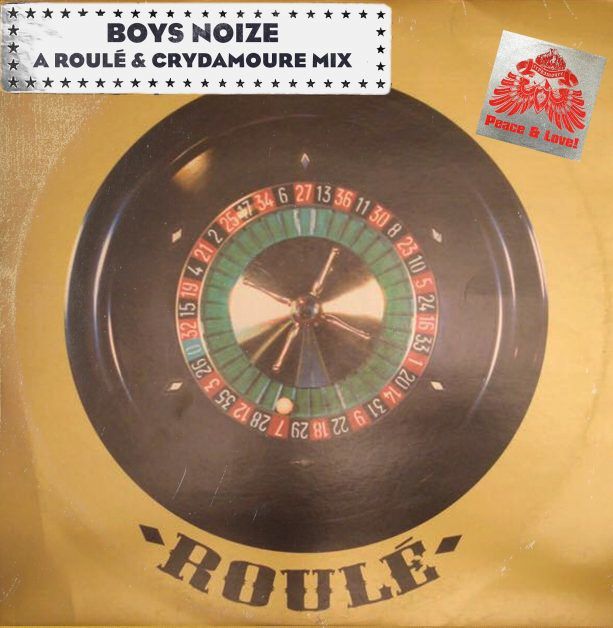 Daft Punk have played a seminal role in the lives of many of today's greatest producers. German techno and electro stalwart Boys Noize recently payed homage to the duo with a tribute mix to the work of Thomas Bangalter and Guy-Manuel de Homem-Christo. More specifically, the mixtape honors their respective labels, Roulé and Crydamoure.
Boys Noize said of the mix: "Daft Punk's Thomas Bangalter & Guy-Manuel de Homem-Christo both had their own labels, Roulé & Crydamoure (1995-2003). As many others I was pretty obsessed with these labels, not only because of the music but also because of the special sound and production. They shaped me a lot as a DJ & producer so here is a tribute mix to Roulé & Crydamoure."
In the middle of the mix, Boys Noize unearths a pleasant surprise: an unreleased Daft Punk remix. "I found this unreleased remix," Boys Noize says, "I have this white label but it never came out."
The remix in question is of hip hop-meets-rock group N*E*R*D, and their 2004 single, "She Wants to Move." It's a charming disco house spin with a classic Daft Punk bassline and catchy orchestral strings, which, for whatever reason, never saw an official release. Listen to it below:
You can listen to the remix below and hear the full mix on Mixcloud here.