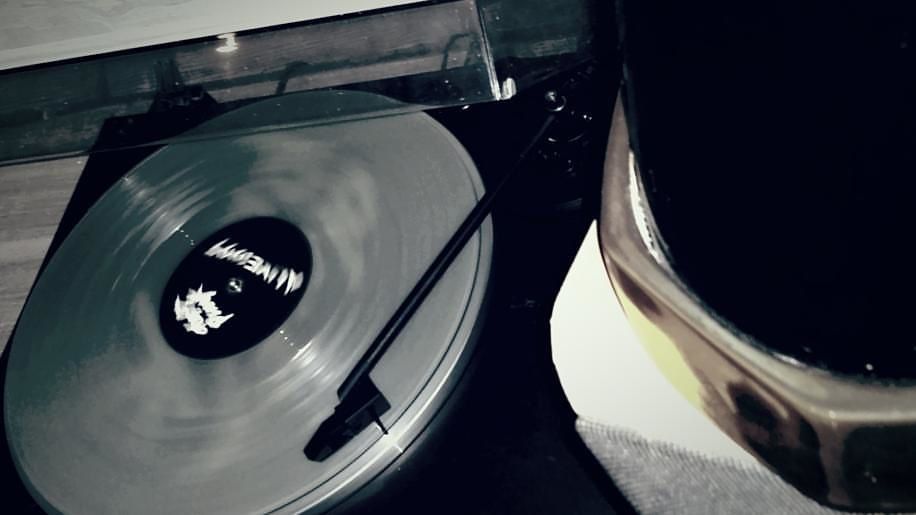 Speaking exclusively to NME, Emily Eavis previously said that she didn't know where the rumours about either Daft Punk or The Stone Roses headlining the festival this year had come from.
"There's no more [headliner] announcements now for a while, but I will tell you the other two that have been rumoured aren't happening," Eavis said. "There was a news story that said Daft Punk and Stone Roses. That's not true. I don't know where that came from."
Daft Punk recently launched a line of Christmas-themed merch, selling their own baubles, snow globes and festive candles online.
They also collaborated with The Weeknd on 'Starboy', what became their first number one single in the US.
Pour être informé des derniers articles, inscrivez vous :